Antiqued Canning Lid Snowman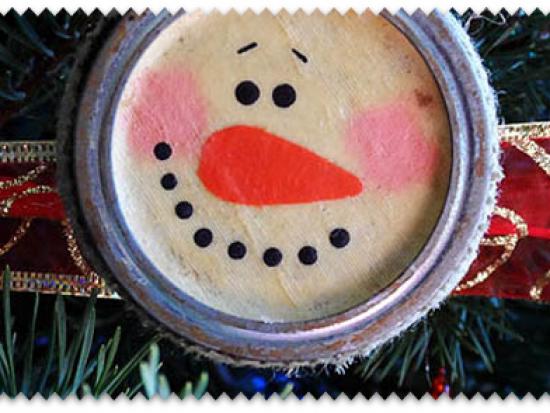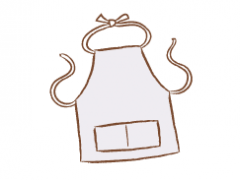 Whether you are a seasonal canner or someone who buys canning jars just for crafting, chances are you have some canning lids and bands lying around. Turn them into a rustic snowman ornaments with a vintage feel with your kids!
Comments
0 comments
No comments yet, be the first to write one!
Similar Projects
Popular Projects