Balloon Propeller (Newton's Third Law)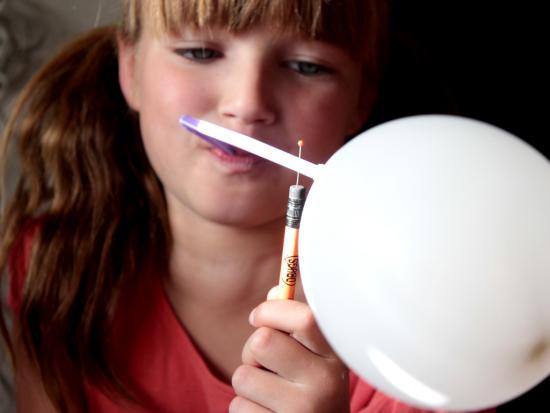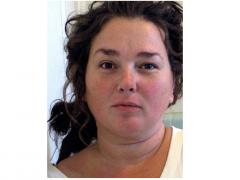 Sir Isaac Newton's Third Law of motion says that for every action, there is an equal and opposite reaction. Using everyday materials, your kids can see this concept come to life!

What You'll Need
How We Did It
0 comments
comments
No comments yet, be the first to write one!
Similar Projects
Popular Projects