Card Making with Stamps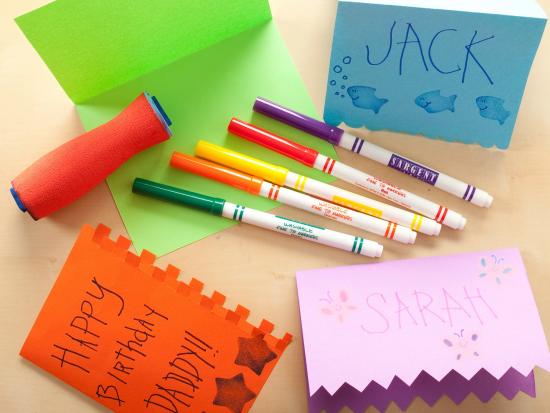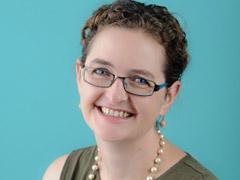 Want to tell Grandma "Thanks!" for the new bike? Or wish a classmate "Happy Birthday"? Encourage kids to put a "stamp"on their own custom-made cards and they'll realize how great it feels to give!

What You'll Need
How We Did It
Comments
0 comments
No comments yet, be the first to write one!
Similar Projects
Popular Projects