Carnations + Food Coloring = Rainbow Flowers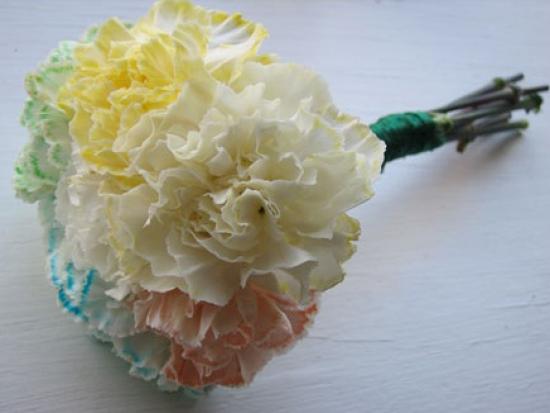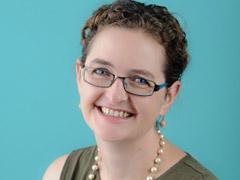 I hope I'm not the only one out there who winds up responsible for planning her own mother's day gifts every year! I was pondering ideas for a project that would be both mom- and kid-friendly when I saw white carnations at the grocery store. They reminded me of how much I used to love dyeing flowers with food coloring when I was kid--there's just something so magical about watching the color travel up through the stem all the way to the tips of the petals. Just for fun, I thought I'd add a little color-mixing exploration and create a rainbow!
How We Did It
Comments
0 comments
No comments yet, be the first to write one!
Similar Projects
Popular Projects