Coffee Filter Leaves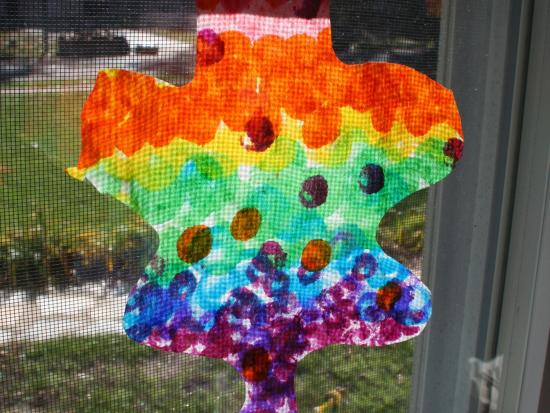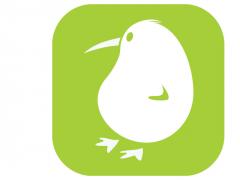 Coffee filters are a wonderful craft material you can find in the kitchen! My own love to paint them with watercolors--they create a beautiful stained-glass effect when taped to a window.
What You'll Need
How We Did It
Comments
0 comments
No comments yet, be the first to write one!
Similar Projects
Popular Projects