Coin Roll Finger Puppets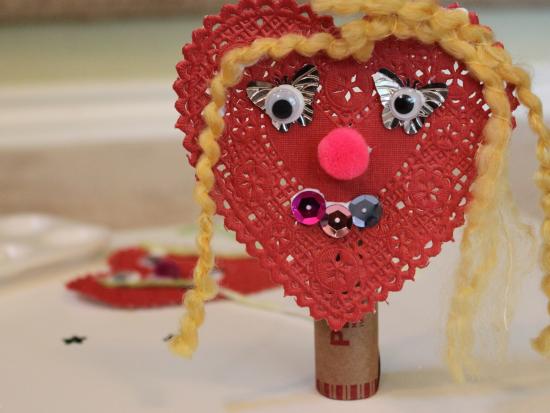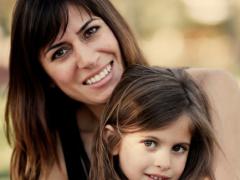 Coin roll wrappers are perfect for making finger puppets for little hands. I love what puppets do for the imagination and, when you can create your own, that's definitely a bonus in my book. We made these in place of a candy Valentine for school friends, but these could be made for any day really.
How We Did It
Comments
0 comments
No comments yet, be the first to write one!
Similar Projects
Popular Projects