Contact Paper Jellyfish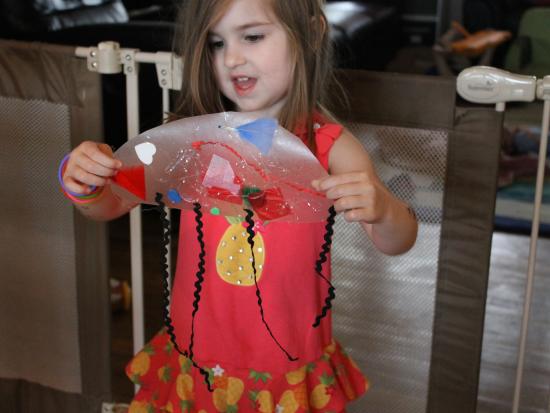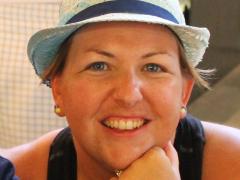 We have been reading a lot about the ocean since it is summer and my daughter loves jellyfish! So, I came up with this craft for her so she could make her own!
What You'll Need
How We Did It
Comments
0 comments
No comments yet, be the first to write one!
Similar Projects
Popular Projects