Craft Stick Pencil Bookmarks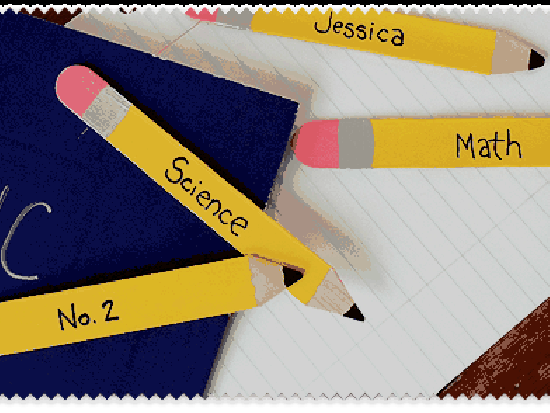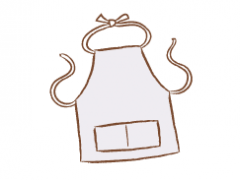 The kids are back in school and homework is officially back in their lives. Soon they'll be compiling science fair projects, doing book reports and practicing their musical instrument. Heading back to school is fun for kids and gets them back in touch with friends they didn't see over the summer. Make the homework portion fun too by creating these pencil themed bookmarks to keep their place in all those school books!
How We Did It
Comments
0 comments
No comments yet, be the first to write one!
Similar Projects
Popular Projects