Crayon Party Favors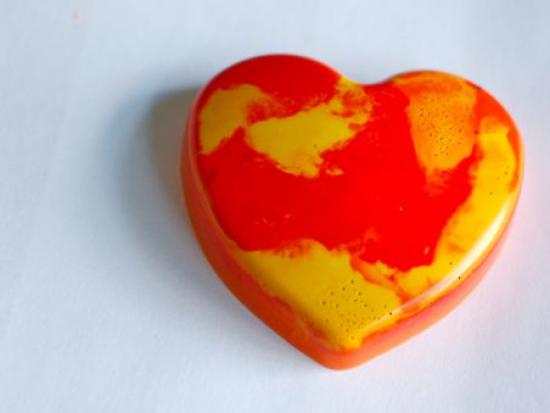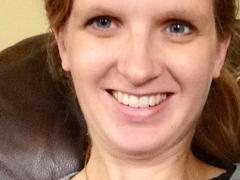 To make this easy, thoughtful, Valentine's Day party favor all you need it some old crayons and a heart-shaped muffin tin. Simple but guaranteed to make people smile!
Comments
0 comments
No comments yet, be the first to write one!
Similar Projects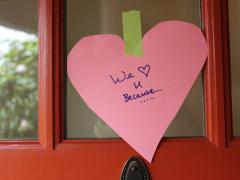 "We Love You Because..." Treasure Hunt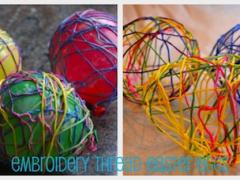 Embroidery Thread Easter Eggs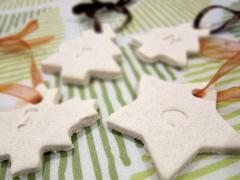 Salt Dough Gift Tags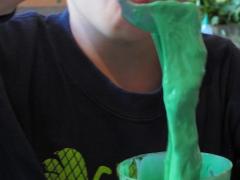 Make Your Own Slime!
Popular Projects