Creating Salt Crystals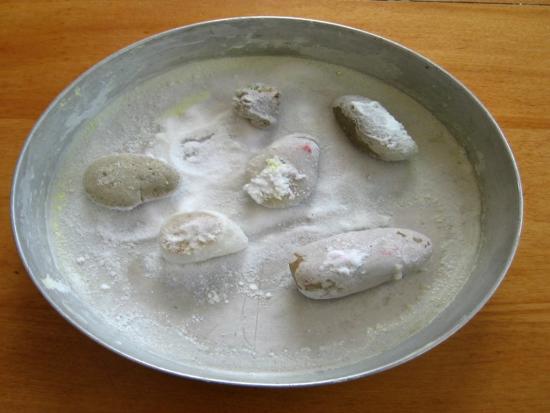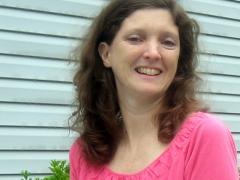 There is something fascinating about taking common objects and creating something new with them. My son and I had a great time experimenting with rocks, salt, and water to see what would happen.
How We Did It
Comments
0 comments
No comments yet, be the first to write one!
Similar Projects
Popular Projects