Decorative Duct Tape Easter Eggs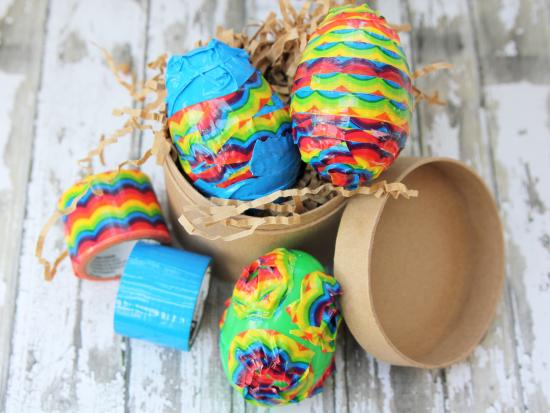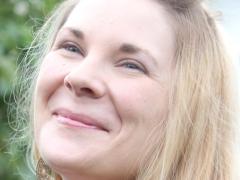 Yet another way to use duct tape -- to decorate your Easter eggs! This is a fun and easy project for you and your little ones to do together.
What You'll Need
How We Did It
Comments
0 comments
No comments yet, be the first to write one!
Similar Projects
Popular Projects