Does Air Have Matter?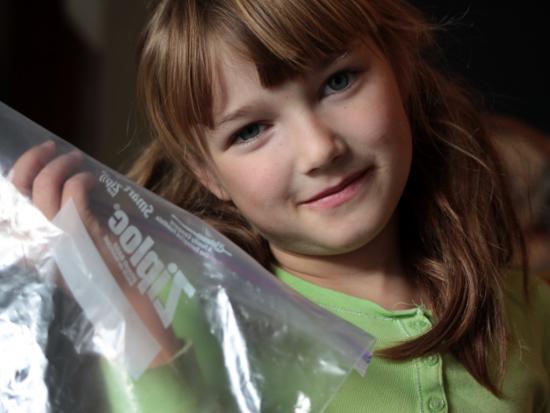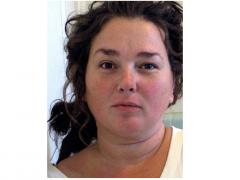 Is air a something? Does it have matter? Does it take up space? We are curious, and scientific investigations are a terrific way for us to find answers!
What You'll Need
How We Did It
Comments
0 comments
No comments yet, be the first to write one!
Similar Projects
Popular Projects