Don't Forget About Leaf Rubbings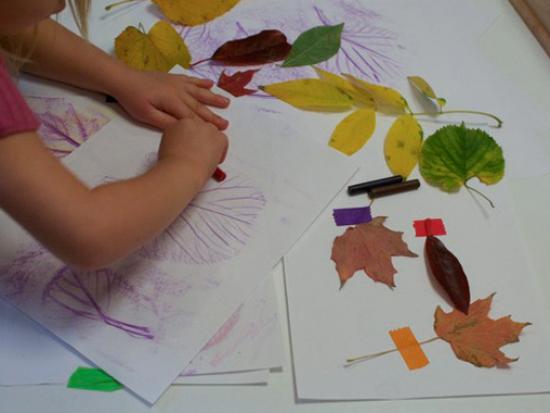 Wracking your brain for clever things to entertain your kids? The best activities are, of course, the ones that are literally right under our noses! With leaves, crayons, and some paper, you're kids will have fun making Leaf Rubbing Art!
Comments
0 comments
No comments yet, be the first to write one!
Similar Projects
Popular Projects