Dough + Baking Sheet = Alphabet Cookies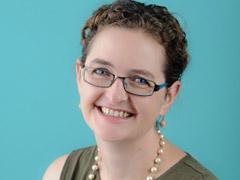 Talk about a tasty way to learn. As you shape cookie dough into letters of the alphabet, you'll improve your verbal skills--and make a scrumptious snack while you're at it!

What You'll Need
How We Did It
Comments
0 comments
No comments yet, be the first to write one!
Similar Projects
Popular Projects