Dry Erase Backseat Activity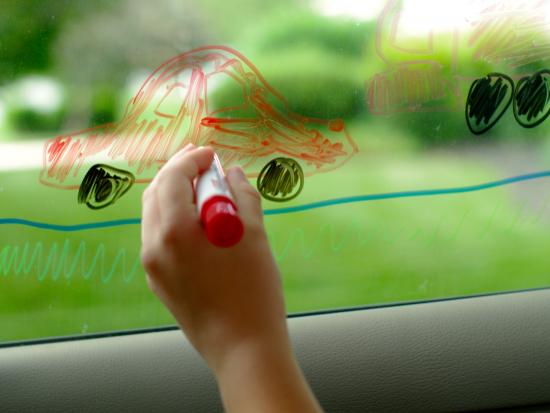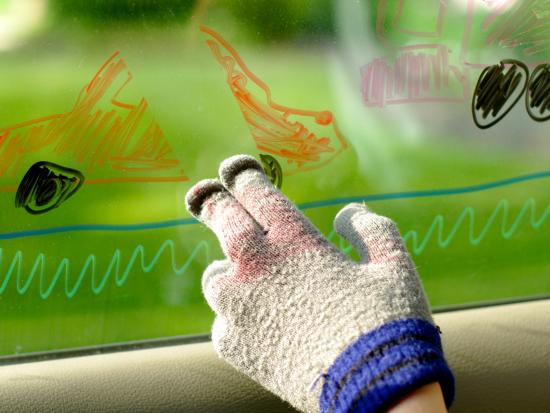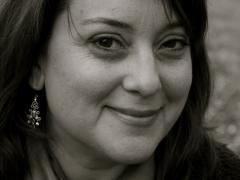 Here's an easy idea for traveling in the car and entertaining kids. Give them some washable dry erase markers and a glove or mitten, and they can create and recreate using their window for a canvas.
What You'll Need
How We Did It
Comments
0 comments
No comments yet, be the first to write one!
Similar Projects
Popular Projects