Felt Superhero Cuffs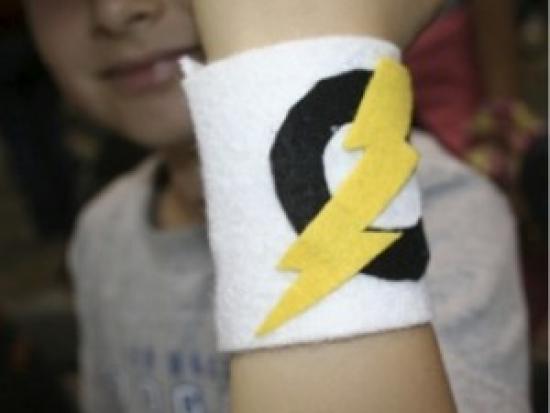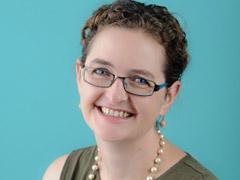 This cuff was our booth activity for the 2010 Maker Faire. It was two days of non-stop cuff-making madness, and it was so much fun. We were excited to receive the Educator Award for our activity, and we wanted to share the project that engaged 400 kids.

What You'll Need
How We Did It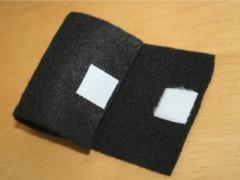 First, cut a 3-inch wide strip of the plain felt. (We found that 3 inches is a good width for optimal decorating space and style, but feel free to make it larger or smaller.) We helped children measure the cuff around their wrist and cut so that there was an inch overlap. Stick on the Velcro dots--one on each side/end as the closure, and TA-DA! a cuff!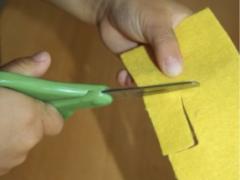 From there, the kids decorated the cuffs by cutting the sticky-back felt sheets into various shapes and sticking them onto the cuff.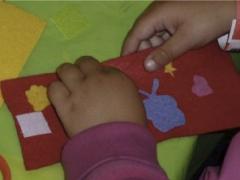 If you'd like, you can add sticky jewels or beads on a safety pin or marker. A word of warning: We found that washable marker tends to smear.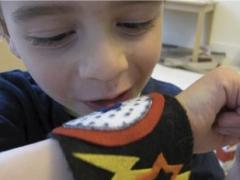 What I loved so much about working on this project is how intense the kids got about these little strips of felt. Each cuff was unique. My favorite moment of the day was when a three-year-old declared that his cuff was a wrist communicator then walked out of our booth telling his wrist, "Batman! Batman! Hello Batman!"
Comments
0 comments
No comments yet, be the first to write one!
Similar Projects
Popular Projects