Football Field: Skip Count By 10s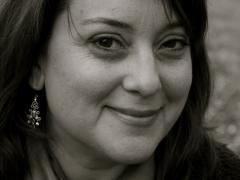 Are you ready for some football? Skip-counting football, that is. Lets use those 10, 20, 30, 40, and 50 yard lines to learn how to count by tens forwards and backwards, practice some measuring skills, then play a fun game!
What You'll Need
How We Did It
Comments
0 comments
No comments yet, be the first to write one!
Similar Projects
Popular Projects