Forsythia Tissue Paper and Twig Craft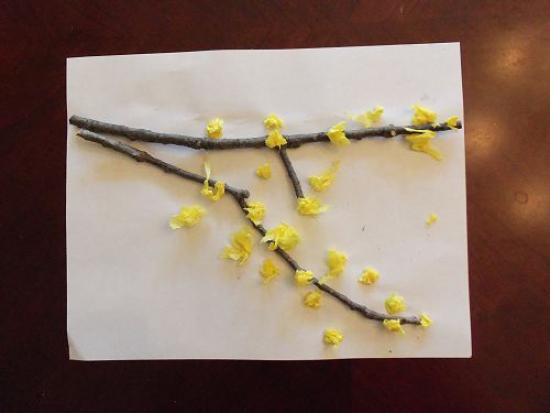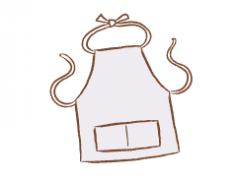 Budding branches are among the most beautiful and clear signs that spring has arrived. Celebrate this season by making this craft with your little ones. They'll love exploring nature and then creating a piece of art with it. Have Fun!
Comments
0 comments
No comments yet, be the first to write one!
Similar Projects
Popular Projects