Freestyle Cardboard Painting Turned Castle (Saves the Day)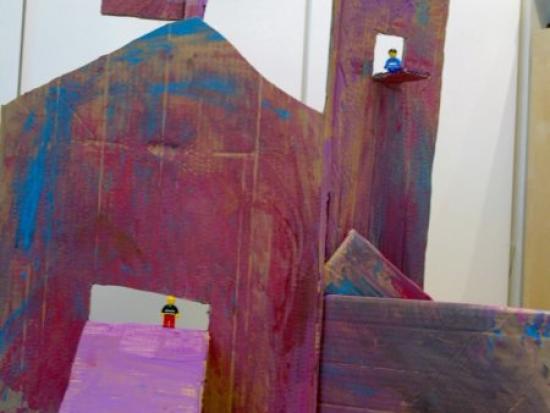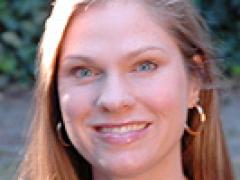 OK, I've got a crying, hungry baby in one arm and an antsy preschooler pulling on the other. As a quick fix, I grab a cardboard box from the garage, a handful of paint jars and paint brushes. I put it all outside on the deck, setting my almost 5 year-old son loose, unsupervised. I mention as I'm walking back inside that he has enough paint brushes so he can keep his colors separate if he wants. Ha!
What You'll Need
How We Did It
Comments
0 comments
No comments yet, be the first to write one!
Similar Projects
Popular Projects