Fruit Loop Sensory Bin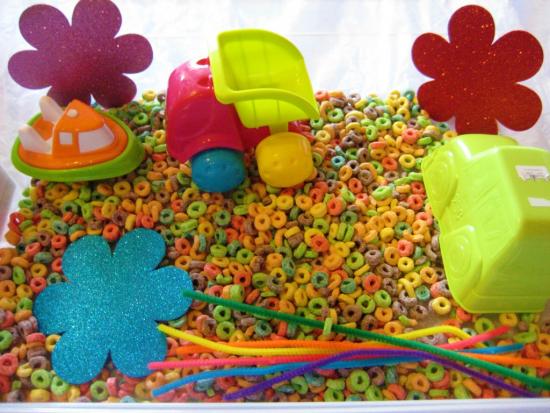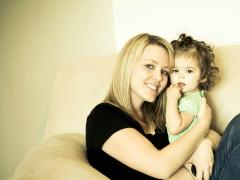 Since my little lady still puts everything in her mouth, I am constantly in search of fun and edible sensory activities. I thought why not try something fun, colorful, and yummy?! The Fruit Loop sensory bin was born! I love sensory bins because they help my daughter develop her fine-motor skills and experience different textures using her senses. I love that my little lady gets to have fun learning!

How We Did It
Comments
0 comments
No comments yet, be the first to write one!
Similar Projects
Popular Projects