Glue Batik Canvas Bag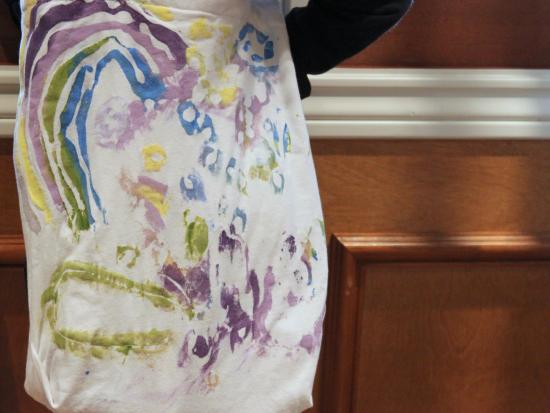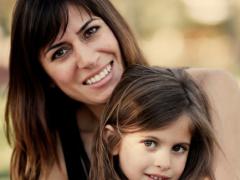 Batik is a technique used to dye fabric in Indonesia. Designs are created using wax-resist and then painted in beautiful colors. We did this kid-friendly version using glue-resist. It was fun to create and also talk about art from all over the world.
How We Did It
Comments
0 comments
No comments yet, be the first to write one!
Similar Projects
Popular Projects