Halloween Cards - Mummies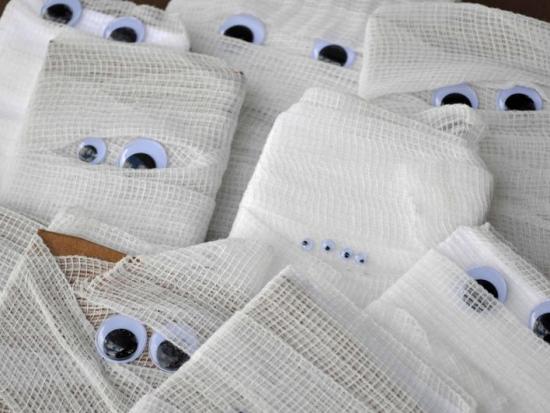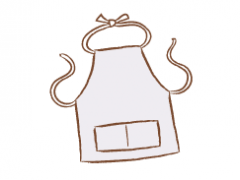 Make a gaggle of mummies with your child to send as Halloween cards. They are super easy to create - quick, relatively mess free, and the project will keep your little one engaged for a long time.
Comments
0 comments
No comments yet, be the first to write one!
Similar Projects
Popular Projects