Heart Wands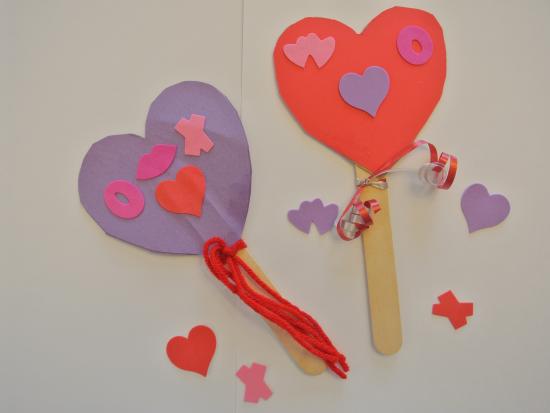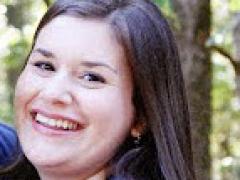 My kids love running around the house with the felt wands I made them last year. With Valentine's Day coming up, I thought it would be fun to let them make their own heart wands out of paper. This way they could get in on the creating part and then still be able to have fun playing with them. It's a great way for us to spend time together and learn about shapes and colors. The kids were very proud of their creations.
How We Did It
Comments
0 comments
No comments yet, be the first to write one!
Similar Projects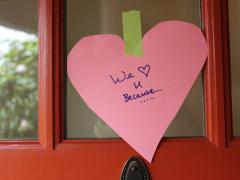 "We Love You Because..." Treasure Hunt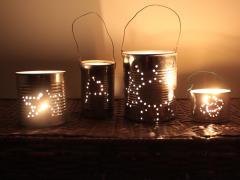 DIY Tin Lanterns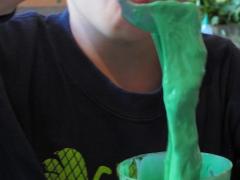 Make Your Own Slime!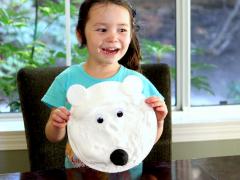 Shaving Cream Polar Bear
Popular Projects