Holiday Hand Sanitizer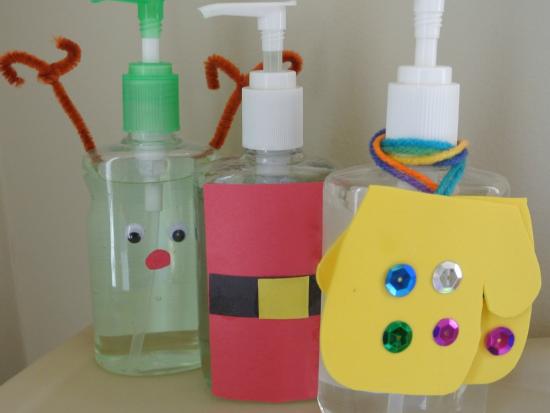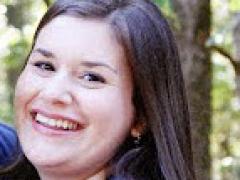 My son and I have decorated hand sanitizer bottles before and with the holidays coming up I thought we could decorate some for Christmas/Winter. My son loves hand sanitizer and he loves to help mommy craft so this was the perfect project for us to spend time together. When we were through we had some fun to use hand sanitizer bottles too.
What You'll Need
yarn - enough to wrap around bottle neck
glue (1)
hot glue gun - Caution these are hot-I used this and my son helped a little
How We Did It
Comments
0 comments
No comments yet, be the first to write one!
Similar Projects
Popular Projects