Homemade Hand Scrub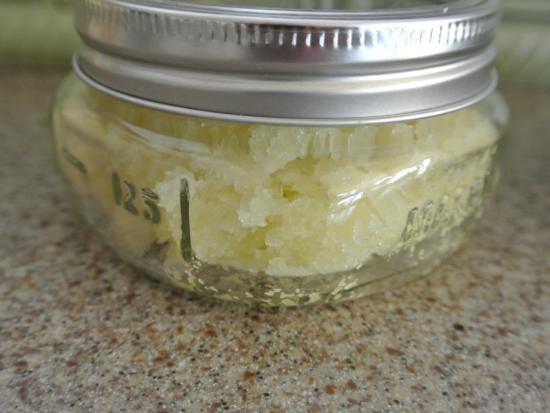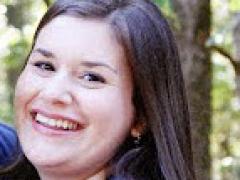 My son and I have found a hobby and that is making homemade gifts. We love to find fun items to make for his teachers and our family. A lot of the time we enjoy what we make so much we keep one for ourselves. With the holidays around the corner it was time for us to make his teachers a gift. This homemade hand scrub was perfect.
What You'll Need
mason jars (1) - any jar that has a lid that seals should work
How We Did It
Comments
0 comments
No comments yet, be the first to write one!
Similar Projects
Popular Projects