Irish Spring: A Shamrock Sun Catcher Craft for Kids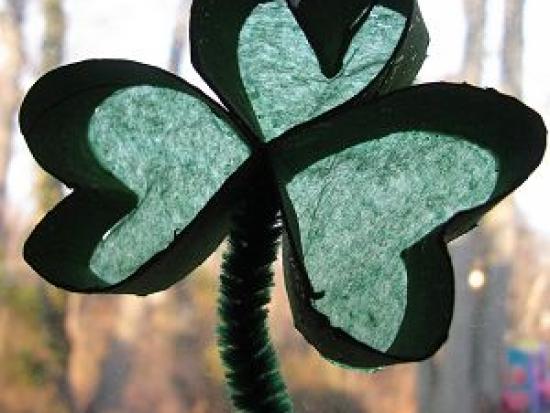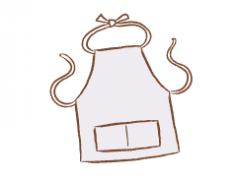 When you start to see the signs of spring in your yard it's time to make crafts that turn green, too! This craft is green in more ways than one–it re-purposes cardboard tubes from toilet paper or paper towel or gift wrap rolls.
Comments
0 comments
No comments yet, be the first to write one!
Similar Projects
Popular Projects