Itajime- Japenese Paper Dyeing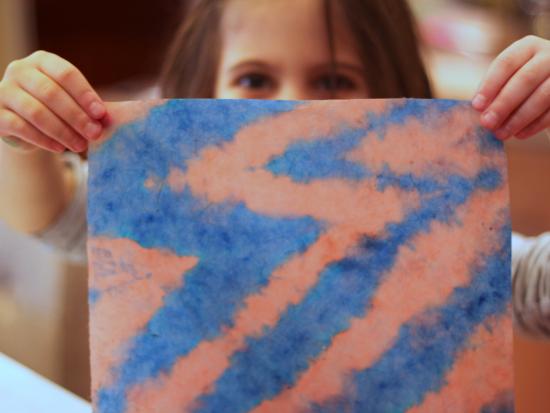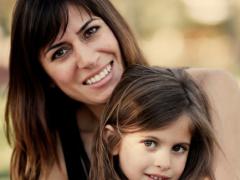 Paper dyeing is a lot easier than I had expected. It was fun to experiment with this fun art with my daughter. You can watch videos on YouTube to learn specific folds, but we just tried folding in our own way to see what we could come up with!
What You'll Need
paper - thick tissue paper or breathable recycled paper that is good for absorbing liquid.
liquid watercolors (or food coloring)
How We Did It
Comments
0 comments
No comments yet, be the first to write one!
Similar Projects
Popular Projects