Let your fingers do the walking...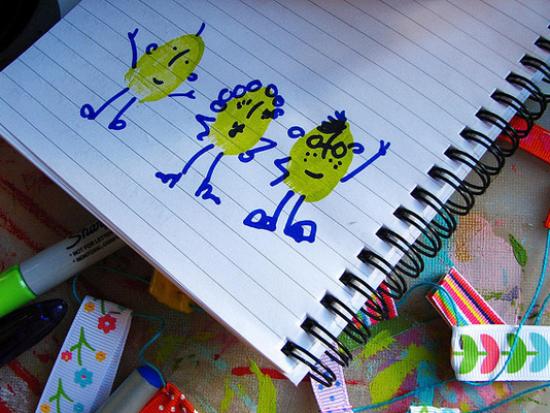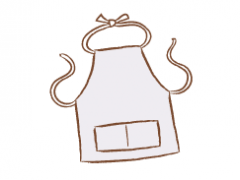 This is just a quick hint of fun for those moments when you really need something to do fast! You can use and ink pad or washable markers. Just let your kidlets ink themselves up, walk their fingers across their paper, embellish and viola! Instant fun!
Comments
0 comments
No comments yet, be the first to write one!
Similar Projects
Popular Projects