Liquid Watercolor Flowers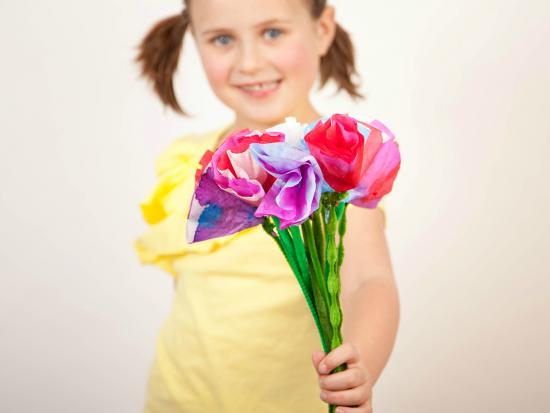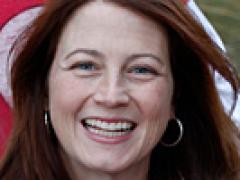 Watch your child's face light up as he or she transforms a coffee filter into a beautiful watercolor flower. Making one is so simple and fun that your child will have a blooming bouquet in no time!
What You'll Need
pipette (or paintbrush or eyedropper)
How We Did It
Comments
0 comments
No comments yet, be the first to write one!
Similar Projects
Popular Projects