Magnetic Fishing Game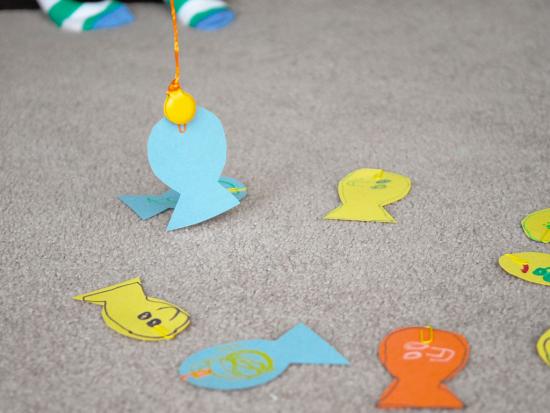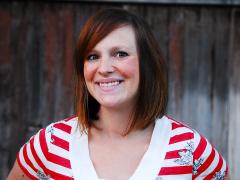 My kids love games, which is a great way to trick them into learning something. This classic fishing game not only works on their motor skills as they navigate around the "pond" of fish, but it can be used for letter learning, color matching, math, and much more.
How We Did It
0 comments
comments
No comments yet, be the first to write one!
Similar Projects
Popular Projects