Make an Animal Parade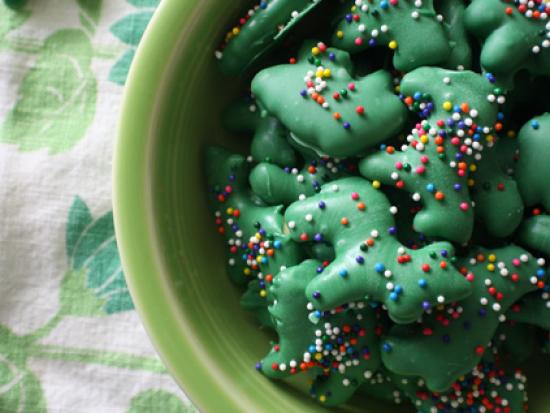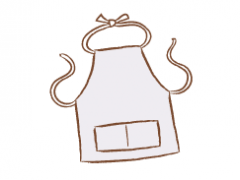 This project is super simple and just as tasty. Older kiddos can whip up a whole batch mostly by themselves. Younger kiddos can stir the melts and add the sprinkles Kiddos of all ages can eat them up! Plus, you can make them green with rainbow sprinkles for St. Patrick's Day!
Comments
0 comments
No comments yet, be the first to write one!
Similar Projects
Popular Projects