Marshmallow Stamped Snowman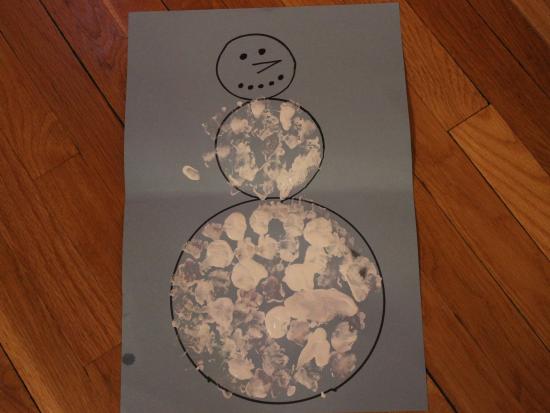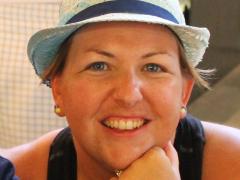 Marshmallows are fun to eat, but even more fun to stamp with! Before you use them in your hot chocolate, try them in this fun stamping snowman art project!
What You'll Need
How We Did It
Comments
0 comments
No comments yet, be the first to write one!
Similar Projects
Popular Projects