Matching Colors Tree Art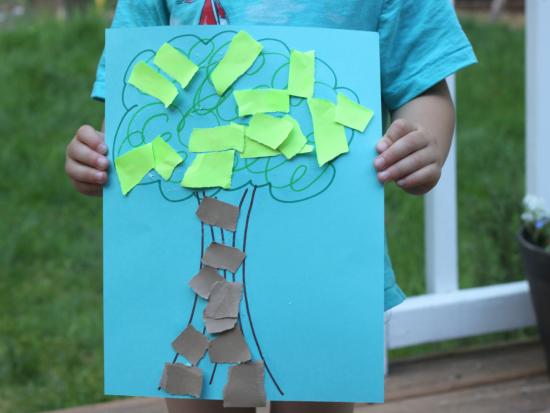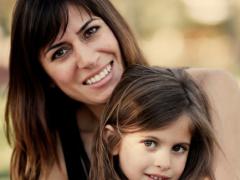 My two-year-old is into matching colors right now. I created this fun tree art for him to have fun with matching and gaining confidence in his new skill.
What You'll Need
How We Did It
Comments
0 comments
No comments yet, be the first to write one!
Similar Projects
Popular Projects