Minty Green Play Dough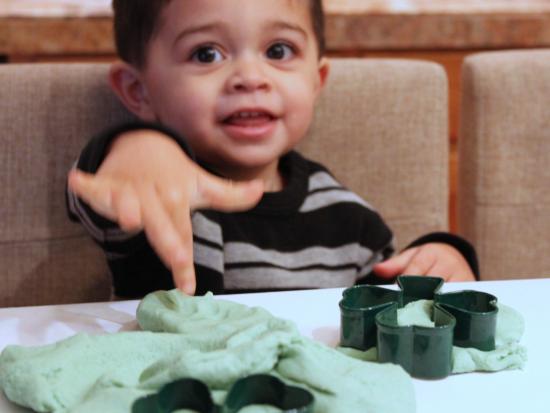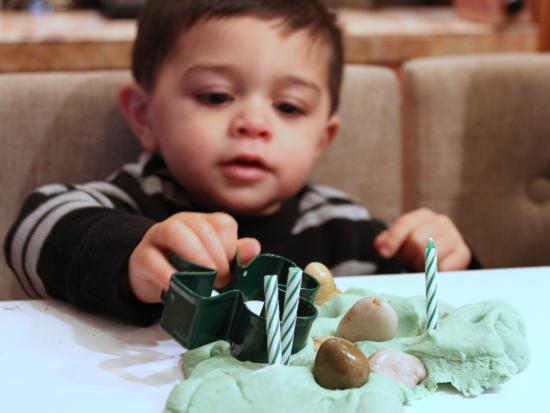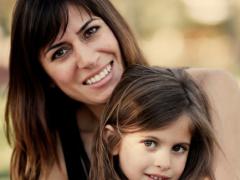 We made some green play dough for St. Patrick's Day that smells so yummy. It was a lot of fun to play with and got us craving some mint and chip ice cream!
How We Did It
Comments
0 comments
No comments yet, be the first to write one!
Similar Projects
Popular Projects