More Popsicle Stick Ornaments -Stars & Snowflakes and Kid's Co-op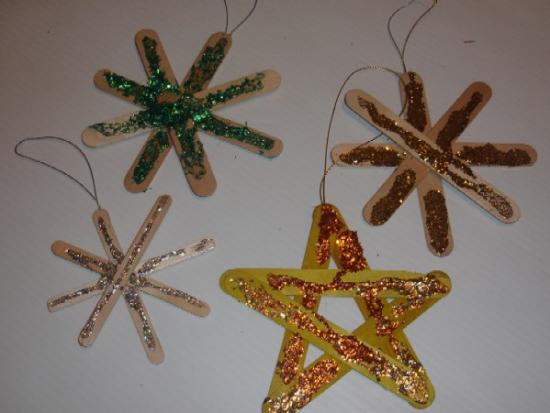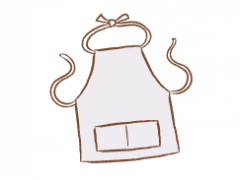 Popsicle sticks are great crafting items. They can be glued together to make so many different things. Why not make some holiday ornaments that are cheerful, artistic, and show off your child's creativity? Your tree will sparkle with love!
Comments
0 comments
No comments yet, be the first to write one!
Similar Projects
Popular Projects