Mr. Potato Head Robot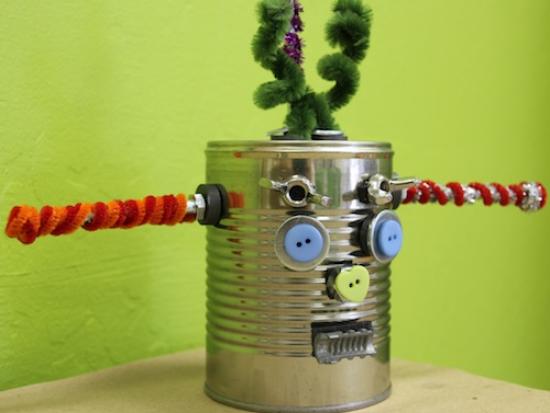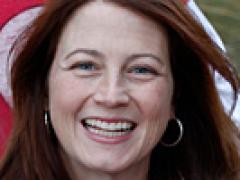 Do you remember playing with Mr. Potato Head as a kid? I thought it was so fun to re-design him over and over again, and loved how easy it was to erase and start with a blank slate (er, face.) This fun project is the robot + recycled materials version of that old favorite. This was a great opportunity to do two of my favorite things: 1) make a trip to the hardware store (my four-year-old daughter was FASCINATED by all the amazing things you can find there; and 2) make use of the random recyclables and other supplies I've squirreled away in our craft drawer.
What You'll Need
hardware (pipe cleaners, buttons corks, screws, bolts, etc.)
How We Did It
Comments
0 comments
No comments yet, be the first to write one!
Similar Projects
Popular Projects