Nature Hunt Treasure Stick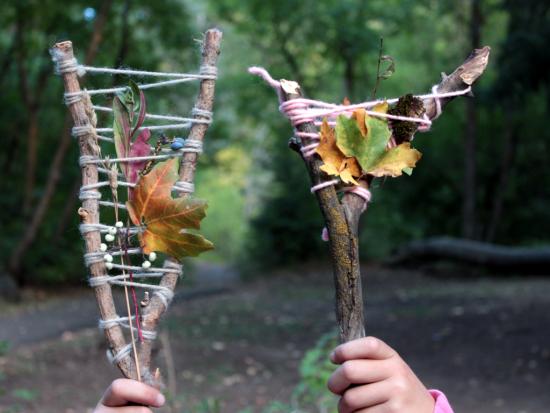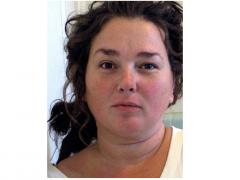 Ah, another "let's roam the woods" activity! My kids love the wandering, the exploring, the discoveries...and I love seeing my children delight in all their fantastic finds (tree pods! caterpillars!). Here is a lovely bit of art for displaying favorite discoveries.
How We Did It
Comments
0 comments
No comments yet, be the first to write one!
Similar Projects
Popular Projects