Origami Paper Bracelet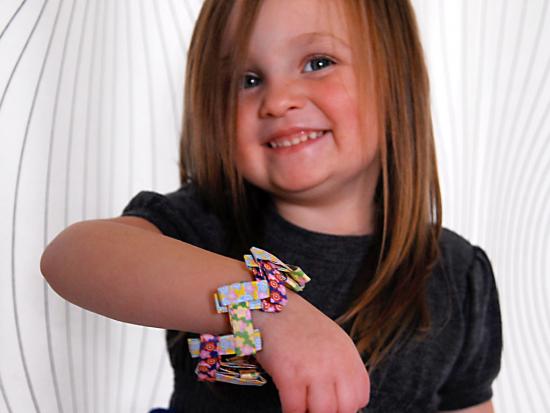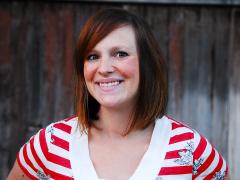 I remember as a child at camp we learned how to turn gum wrappers into chains that could be used for jewelry, or a garland. I love passing on simple projects like that to my kids, especially my jewelry loving 3 year old.
What You'll Need
How We Did It
0 comments
comments
No comments yet, be the first to write one!
Similar Projects
Popular Projects