Paper Circle Christmas Trees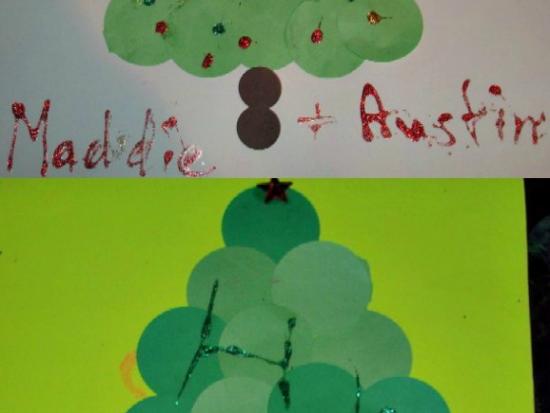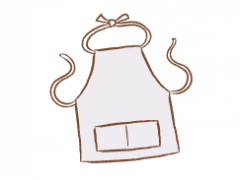 There are so many different ways these trees could be made or decorated. They would also look very neat with some patterned scrap-booking paper or just different colors of paper. You could also use so many different kinds of decorations, like glitter, beads, pom poms, sequins, string and so many other things. Have fun creating this craft with your little ones!
Comments
0 comments
No comments yet, be the first to write one!
Similar Projects
Popular Projects