Paper Plate Math & Alphabet Game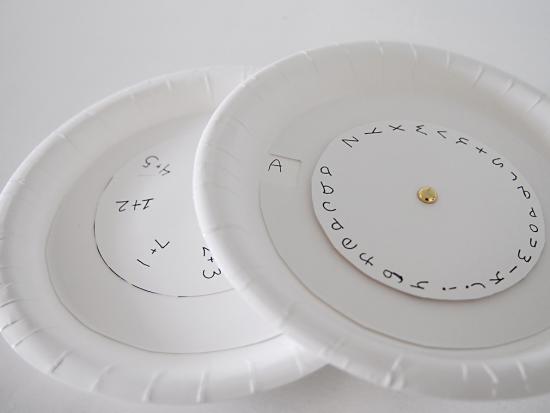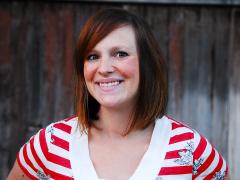 Teaching kids can be challenging, especially finding a way to keep it interesting for the little ones. My kids love anything they can do that is hands on, so I made a game for each using just some paper plates and a brad. The same idea can be used to make any type of fun educational game.
How We Did It
Comments
0 comments
No comments yet, be the first to write one!
Similar Projects
Popular Projects