Paper Plate Ring Toss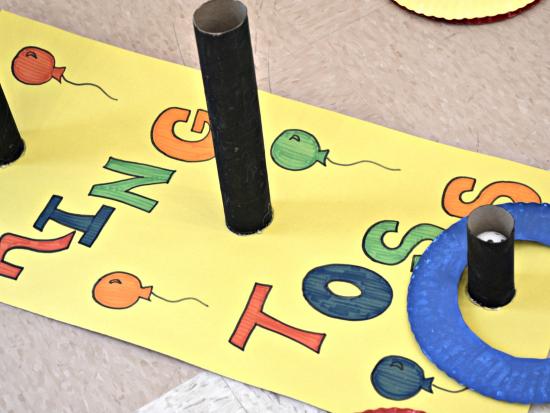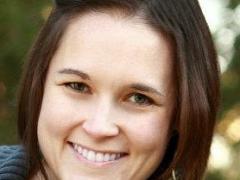 We recently celebrated my son's 7th birthday with a Carnival themed birthday party. We made all of our own games using materials that we had at home. The kids had a great time making the games and even more fun playing them at the party! Best of all, we have some fun games to keep us entertained when it's too cold to go outside!
How We Did It
Comments
0 comments
No comments yet, be the first to write one!
Similar Projects
Popular Projects