Paper Spiders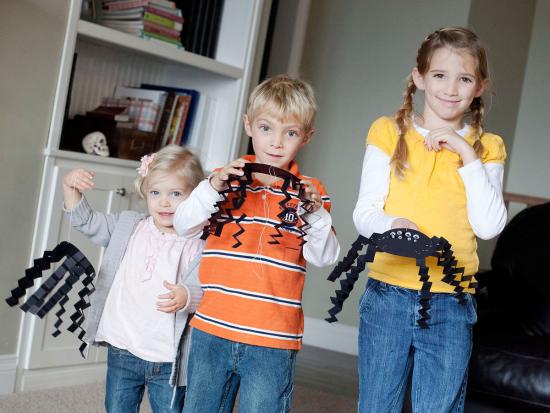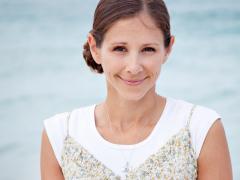 Here's a fun (and super easy) Halloween craft from last year that the kids really enjoyed.
How We Did It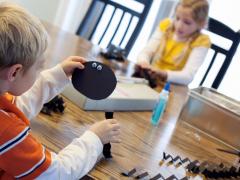 Cut out a circle/oval shape from black paper for the spider's body, then cut out strips of black paper to make the spider's legs.
Comments
0 comments
No comments yet, be the first to write one!
Similar Projects
Popular Projects