Peanut Butter Brownie Whoopie Pies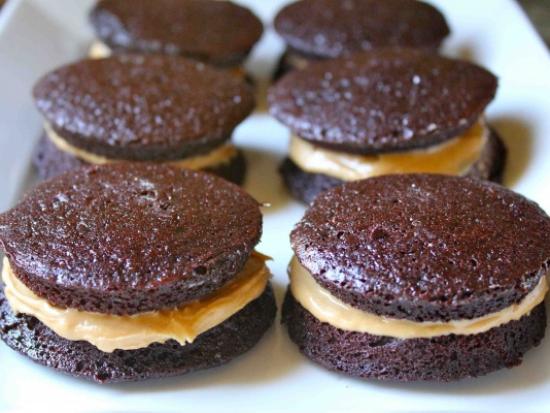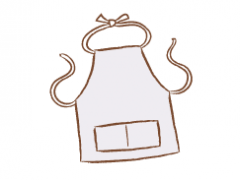 Brownie on the outside and peanut butter frosting on the inside. Mmmmmm. These brownies are actually made with nonfat yogurt, no oil and no eggs! This makes them the perfect consistency for the whoopie pie and a wee bit better for the wee one in your life.
Comments
0 comments
No comments yet, be the first to write one!
Similar Projects
Popular Projects