Pipe Cleaner Jewelry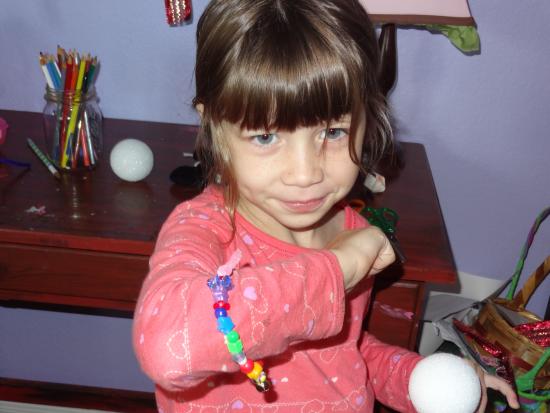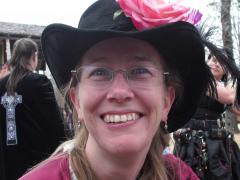 My daughter loves jewelry, but doesn't take good care of it. We came up with a compromise. She can make as much pipe cleaner jewelry as she wants, and I won't bother her about taking care of that jewelry.
What You'll Need
How We Did It
Comments
0 comments
No comments yet, be the first to write one!
Similar Projects
Popular Projects