Pond Play Dough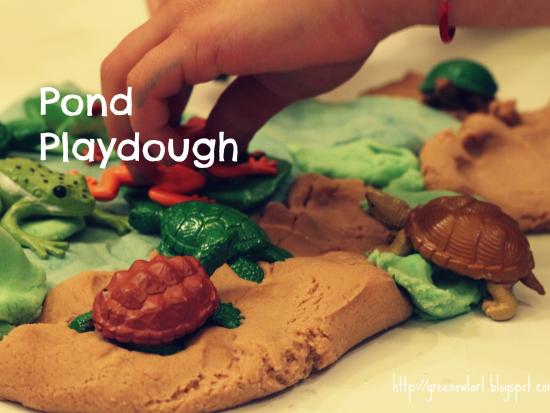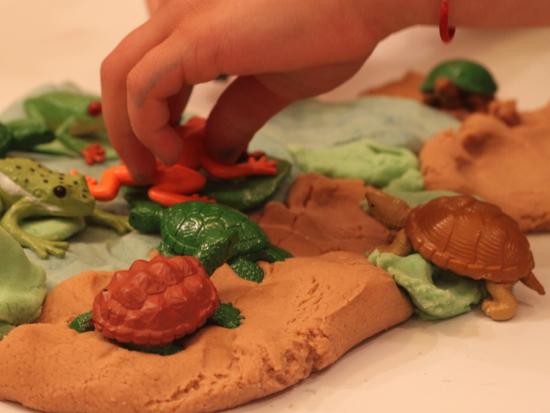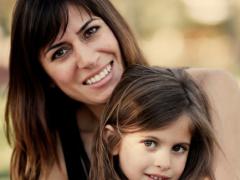 I try to create different scents and colors of play dough that go along with things we are learning. This week, my daughter's class is working on a pond study. With tea tree oil and watercolors, a pond-themed play dough came together and was a fun way for my children to create little ponds in our home.
What You'll Need
figurines - frogs, lilly pads and other pond creatures
How We Did It
Comments
0 comments
No comments yet, be the first to write one!
Similar Projects
Popular Projects