Portable Doll Dress-up Board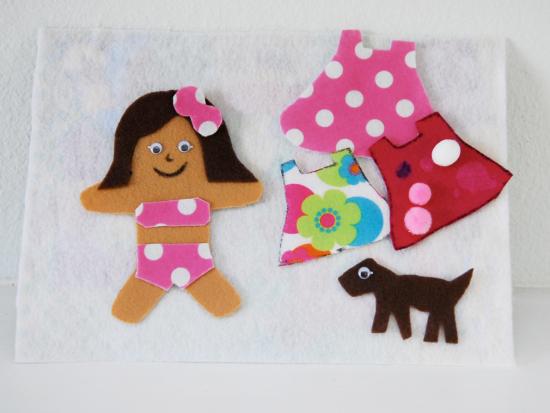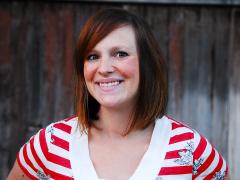 My three-year-old is coming into her own when it comes to fashion and dressing herself and having an opinion about what she wears. So we made a doll dress-up board where she could unleash her inner fashion designer and design her own doll clothes. It all packs up into a go-anywhere travel board so she can play anywhere she wants.
What You'll Need
How We Did It
Comments
0 comments
No comments yet, be the first to write one!
Similar Projects
Popular Projects