Pumpkin Cookies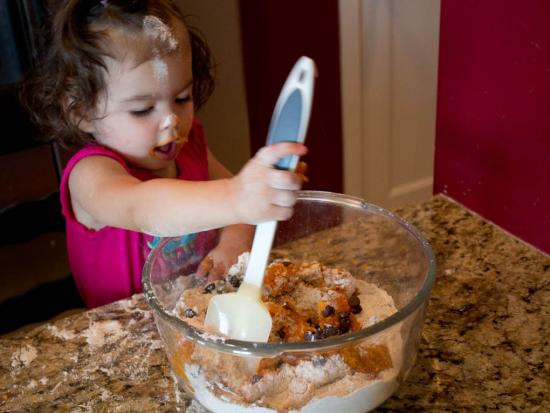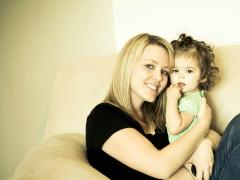 'Tis the season for yummy fall baking. For me, there is nothing better than a kitchen filled with the scent of freshly baked cookies. This pumpkin cookie recipe is really the perfect recipe for small bakers since there are only three ingredients.

I love baking with my three-year-old because it teaches her delayed gratification and patience, and we all know patience is a virtue. Put a cute little apron on your little pumpkin and let's get baking!
What You'll Need
How We Did It
Preheat the oven to 350 degrees. Add the cake mix to a large bowl. Demonstrate to your toddler how to pour; guide their hand if necessary.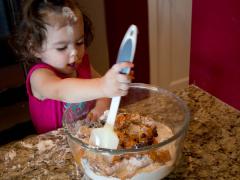 Pour in the chocolate chips and stir to combine ingredients. My daughter loved to stir. She did keep trying to taste it, so I had to keep reminding her that it wasn't time for tasting quite yet!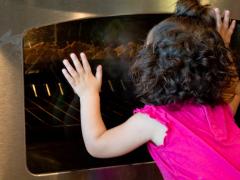 Drop rounded spoonfuls of dough on a greased cookie sheet and bake for 18-20 minutes. I let my daughter peer into the oven to see her work in progress!
Comments
0 comments
No comments yet, be the first to write one!
Similar Projects
Popular Projects