Rainbow Sugar Cookies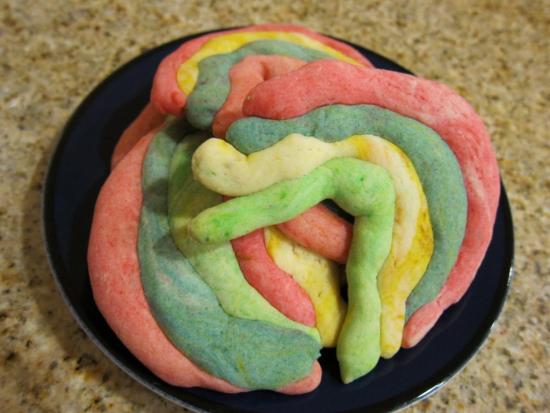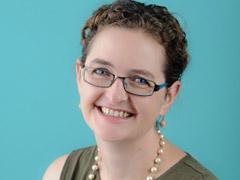 I love doing baking projects with my boys. It's the perfect combination of tactile play (mixing) and fine motor practice (measuring), finished off with a treat! My son's preschool has been exploring colors and rainbows, so I decided we should try making some rainbow sugar cookies. We both had a great time and the cookies were delicious, but I'm not sure I've completely tamed the inherent stickiness of a butter-based dough with this recipe. This was not entirely a bad thing since it was a chance for me to get my son to tolerate a sticky texture he'd normally resist--the promise of cookies at the end was good motivation! A shortening-based dough would be easier to work with, but if I'm putting in the effort of making cookies anyway, why not go for the good stuff?
How We Did It
Comments
0 comments
No comments yet, be the first to write one!
Similar Projects
Popular Projects