Recycled CD Glitter Snowman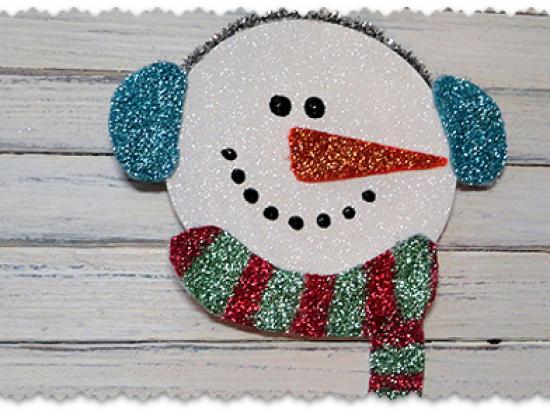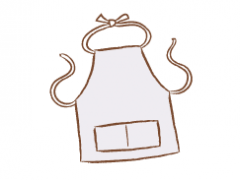 It wouldn't be Christmas without a lot of glitter and plenty of snowmen. You can make snowman crafts from so many different things. How can you resist that cute carrot nose? A project that you and your child are sure to love creating!
Comments
0 comments
No comments yet, be the first to write one!
Similar Projects
Popular Projects