Reverse Stencil Treasure Bag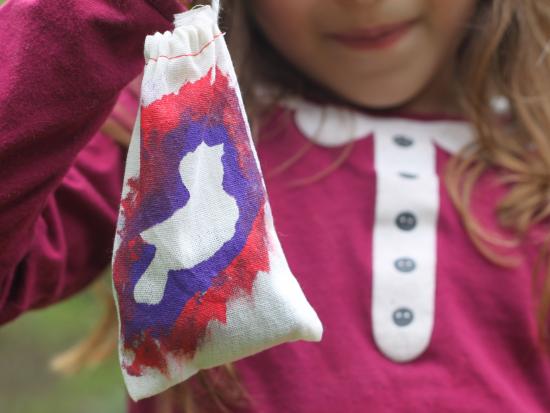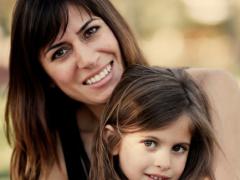 I love that children consider so many things treasures. It's very sweet and innocent. My daughter collects treasures everywhere she goes so we decided to make a special bag just for her collections.
How We Did It
Comments
0 comments
No comments yet, be the first to write one!
Similar Projects
Popular Projects